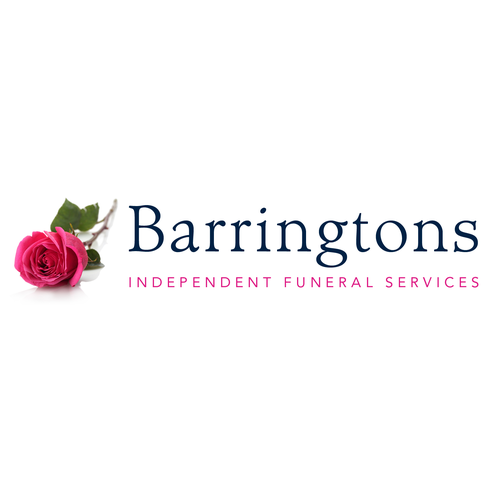 Barringtons Funeral Service - Formby
Owning Company: Barringtons Funeral Service
Owned by David and Claire Barrington. We aim to provide personal, relevant and appropriate funerals at affordable prices.
View Our Website
Simple Funerals from £1625
For clients requiring a simple funeral with minimal professional services and limited options. The simple funeral will be provided and the hearse will take the deceased to the nearest cemetery or crematorium.
Personal Funerals
This option allows you to personalise the funeral and add additional items. Your funeral director can offer advice and guidance.