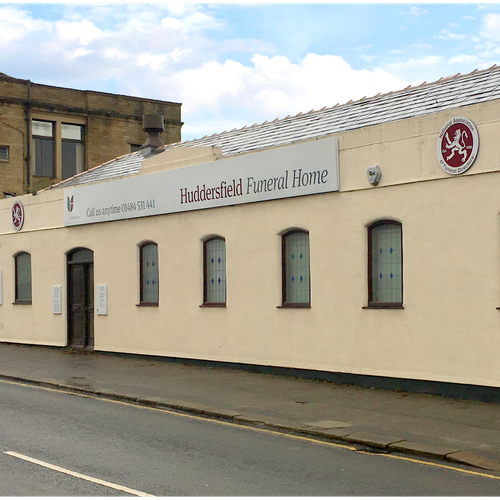 Huddersfield Funeral Home
Owning Company: Funeral Partners Ltd
Huddersfield Funeral Home was established in 1937 and we are one of the longest established funeral directors in Huddersfield.
View Our Website
Simple Funerals from £1384
For clients requiring a simple funeral with minimal professional services and limited options. The simple funeral will be provided and the hearse will take the deceased to the nearest cemetery or crematorium.
Personal Funerals
This option allows you to personalise the funeral and add additional items. Your funeral director can offer advice and guidance.