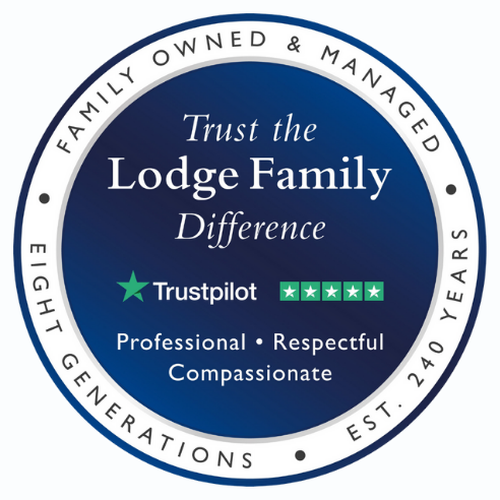 Lodge Brothers (Funerals) Ltd
Owning Company: Lodge Bros Funerals Ltd
We understand that arranging a funeral can seem like a daunting task. Trust Lodge Brothers to guide and support you through this difficult journey.
View Our Website
Simple Funerals
For clients requiring a simple funeral with minimal professional services and limited options. The simple funeral will be provided and the hearse will take the deceased to the nearest cemetery or crematorium.
Personal Funerals
This option allows you to personalise the funeral and add additional items. Your funeral director can offer advice and guidance.